GKI REVITALISATION PLAN
DESIGN
GKI Resort Pty Ltd has appointed the world's leading resort and golf architects, WATG and Greg Norman Golf Course Design, as the collaborative design team for the GKI Revitalisation Plan.
Operating since 1945, WATG is the world's leading design agency for the hospitality, leisure and entertainment markets. Having worked in 157 countries across six continents, WATG has designed more great hotels and resort than any other firm on the planet. Many of WATG's projects have become international landmarks renowned for their design and sense of place.
WATG has practiced with environmental and cultural sensitivity for as long as the firm has been in existence with many examples of the world's great resorts using materials and design styles that create unobtrusive and sensitive resorts.
A key design objective of the GKI Resort has been to ensure that it remains low-rise and that the Resort's built form does not dominate the Island's natural landscape.
Some of the other internationally acclaimed resorts designed by WATG include:
Hotel Bora Bora, French Polynesia,
Sheraton Maui Resort, Kaanapali Beach, Maui,
Conrad Maldives, Rangali Island,
Le Meridian, Bali,
Shangri-La, Muscat, Oman,
The Palace of the Lost City, Sun City, South-Africa,
Atlantis, paradise Island, Bahamas,
The Ritz Carlton, Bali, and
The Venetian Resort, Las Vegas.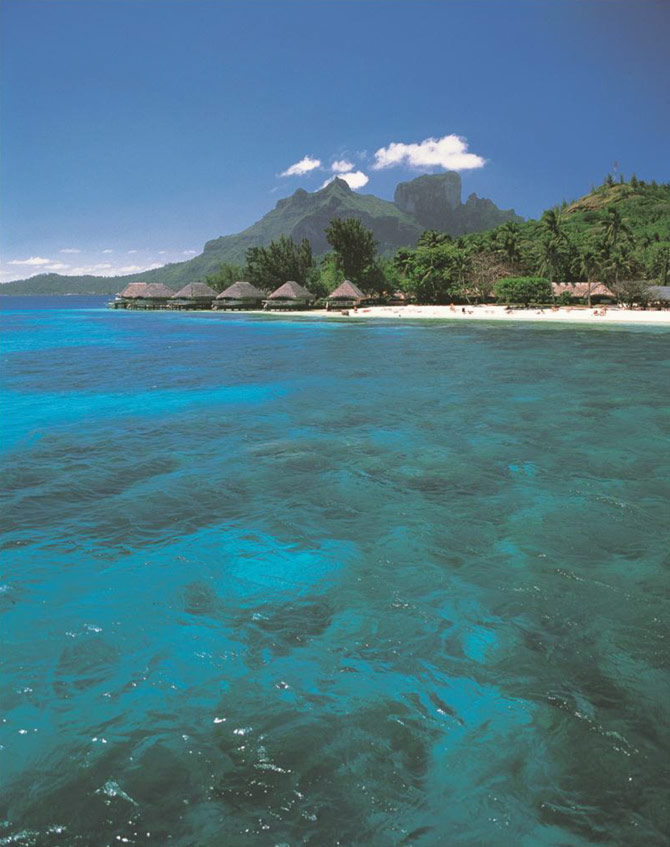 Greg Norman Golf Course Design (www.gngcd.com)
As a touring professional, Greg Norman was one of the most prolific international players in the games history. First established in 1987, Greg Norman Golf Design has completed more than 70 golf courses on six continents. Norman's golf courses have garnered numerous prestigious awards for design, with many of the projects being awarded the coveted Audubon Society Award for Environmental Stewardship.
Some of the other world renowned golf courses designed by Greg Norman Golf Course design include:
Doonberg Golf Club, Ireland
Nirwana, Bali
Champions gate, Florida
The Earth, Dubai
El Camaleon Rivera Maya, Mexico
The Vintage, NSW
Brookwater Golf Course, Queensland
The National Golf Club, Melbourne
Ellerston NSW