WORLD PREmIER ECO-LUXURY RESORT
The Great Keppel Island Resort (GKI Resort) will deliver the world's premier eco-luxury resort and villa development within the Great Barrier Reef World Heritage Area.
The Plan includes a new 250 room beachfront hotel, 700 luxury villas, 300 luxury apartments, a 250 berth marina, premium retail village, day spa, Greg Norman designed championship golf course, commercial airstrip, research centre and a 575 hectare environmental protection precinct.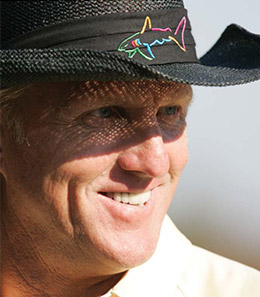 The project has also been designed to be a world leader in global environmental tourism. The cornerstone of this objective is to deliver a 'carbon positive' resort which will produce more clean renewable energy than it consumes each year through the use of solar power and the installation of over 24,000 solar panels.
The new GKI Resort aims to be an integral part of the regional community, a facility that will provide guests with fun, excitement and entertainment on a level currently unrivalled in Australia.


"I've travelled the world, I've been to some great islands through the Middle East and the Maldives, I've been all over the world from South America through the Caribbean and there is nothing that matches the offering of this place."
Greg Norman